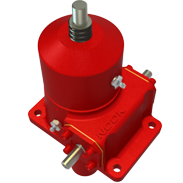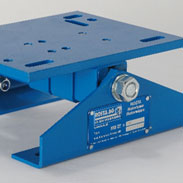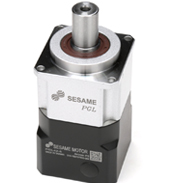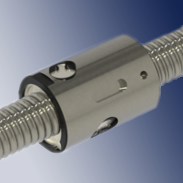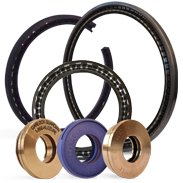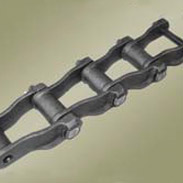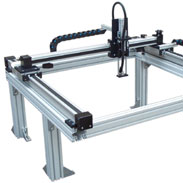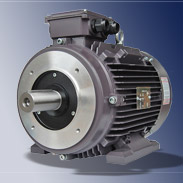 Manufacturer's Representative
Ware Industrial Sales is a manufacturer's representative of engineered and industrial products including power transmission, bearings and linear motion. Serving the Southeastern United States, represented products are sold through industrial distribution and direct to large original equipment manufacturers. We provide technical support and a strategically located sales team to support our principals and customers in a professional manner.
Experience in Industrial Supply and Logistics
With over 50 years of industry experience and a track record of successful sales growth, our multi-man agency has an excellent reputation, driven with an in-depth knowledge of all aspects of industrial sales and operations.
Applied Knowledge across Product Lines
Ware Industrial employs a consultative sales approach derived from our broad based industry knowledge and experience. We believe in controlling our own destiny by motivating product specification through direct sales calls.